If you want to work with trusted people,
we are the one.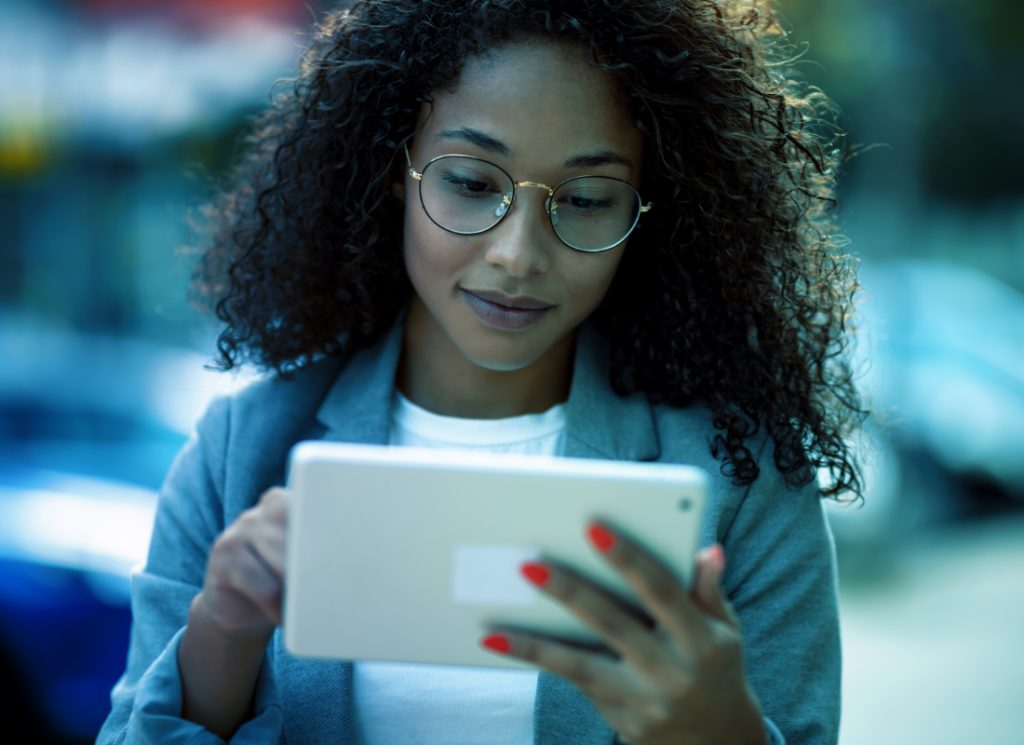 Erfahrungen & Bewertungen
von unseren Kunden.
Lesen Sie hier wieso unsere Kunden so zufrieden mit uns sind oder bewerten Sie uns.
SFS Group AG
|
Langjähriger und sehr verlässlichler Partner mit breitem SAP-Know How in vielen Bereichen.
Sitag AG
|
Bei Problemen ist die Unterstützung gewährleistet.
Mubea Präzisionsstahlrohr AG
|
Super Beratung, schnelle Umsetzung und Unterstützung bei Problemen.
Swarovski AG, Triesen
|
wenn immer es ein Thema gibt ist oneresource als unser SAP Partner pragmatisch und schnell, immer freundlich und mit den besten Lösungen am Weg…..
DANKE für viele erfolgreiche Jahre !!!
stürmsfs ag
|
onerecource als unser SAP Partner ist sehr zuverlässig, schnell in der Umsetzung von neuen Anforerungen und kompetent bei allen Fragen im Bereich Support und Service. Wir sind mit der Zusammenarbeit sehr zufrieden.
IBSA Institut Biochimique SA
|
OneResource ist eine Garantie! Hier bekommen wir immer konkrete Lösungen. Auf Projekten sowie bei alltäglichen Problemen ist OneResource ein treuer Partner welcher uns beisteht und hilft. Wir werden nie im Stich gelassen.
Herzlichen Dank für Eure stetige Unterstützung.
HOVAL AG
|
Es ist immer sehr angenehm, mit denselben Beratern zusammenarbeiten bzw. sich austauschen zu können. Bis jetzt wurden die Aufgaben (Projekte, Anfragen) immer sehr zufriedenstellend umgesetzt.
Confiserie Sprüngli AG
|
Kompetente und schnelle Beratung bei akuten Problemen.
stürmsfs ag
|
oneresource macht einen super tollen Job, überdurschnittlicher Einsatz. SUPER, bin sehr zufrieden. Weiter so, der Endspurt liegt jetzt vor uns und ich bin überzeugt wir meistern das zusammen!
stürmsfs ag
|
Kurz vor GoLive: Sehr guter Partner mit tollen und kompetenten Beratern. Top Projektleitung!
Confiserie Sprüngli AG
|
Kompetente Beratung und gute Ausführung der entsprechenden komplexen Aufgaben
Conf. Sprüngli Dietikon
|
Stetige kompetente Beratung durch H. Sagmeister auch wenn ein Notfall eintritt.
Confiserie Sprüngli AG
|
Sehr kompetente Umsetzung eines migration Projekts und immer sehr hilfsbereit. Berater Laszlo Jakab
.
|
Sehr kompetente Beratung und schnelle Hilfe. Die Zusammenarbeit funktioniert Bestens.
Mubea Präzisionsstahlrohr AG
|
Sehr gute und kompetente Beratung und Betreuung. 🙂
Migros Ticino
|
Tolle Lösungen, Kompetenz und Kundenorientierung
SFS group AG
|
Über die Jahre gesehen immer eine super Zusammenarbeit im Bereich SAP.
Variosystems AG
|
Immer super kompetente Unterstützung. besten Dank dafür
Variosystems AG
|
Oneresource ist immer ein kompetenter Ansprechpartner in (fast) allen SAP Belangen – extrem lösungsorientierte Firma
Variosystems AG
|
Reibungslose Umstellung auf Buchhalterische Kostenrechnung im S/4HANA Umfeld. Freuen uns auf den anstehenden S/4HANA 2020 upgrade und die darausfolgenden Projekte wie PP/DS, 8D Report etc.
Camion Transport AG
|
Immer schneller und professioneller Support. Sehr freundliche und dienstleistungsorientierte Mitarbeiter.
Ortlinghaus GmbH Gams
|
Sehr gute und kompetente Beratung und Betreuung.
Loomis Schweiz AG
|
Hervorragende Beratung im Rahmen vom M&A Migrationsprojekt. Stets schnelle und kompetente Umsetzung und sehr gutes Preis-/Leistungsverhältnis. Vielen Dank!
Lidl Schweiz DL AG
|
Seit Jahren ein kompetenter und zuverlässiger Partner für uns. Danke allen Beratern für die sehr angenehme Zusammenarbeit.
SFS Group AG
|
Sehr gute Unterstützung im Bereich PI/PO. Kompetenter Umsetzungspartner für den Carve Out S4/HANA stürmsfs
stürmsfs ag
|
Tolle Leistung im Projekt, wir sind auf der Zielgeraden. Weiter so!!!
Variosystems AG
|
Wir hatten heute einen Workshop zum Thema Enterprise Contract Management. War Top Vorbereitet und sehr erfolgreich. Weiter so! Wir freuen uns auf die Zusammenarbeit.
Confiserie Sprüngli AG
|
sehr Lösungsorientiert, effiziente Beratung, danke für die langjährige tolle Zusammenarbeit
Pilatus Flugzeugwerke AG
|
sehr kompetente, effiziente Betreuung, sehr ziel- und lösungsorientiert
Bühler AG
|
Beratungskompetenz, Reaktionszeit, Umsetzungsempfehlungen sowie Produkteportfolio sehr gut.
Mobimo Management AG
|
Einführung von Fiori – gute Unterstützung. Bei Problemen sehr schnelle Reaktionszeit.
Variosystems AG
|
Sind aktuell gerade in der Releaseplanung und erhalten hervorragende, kompetente und auf uns abgestimmte Fachberatung.
Sonova AG
|
grosse Erfahrungswerte und persönliche Note in Unterstützung bei Projekten und bei Supportanfragen.
Variosystems AG, Steinach
|
BIG Kaiser Präzisionswerkzeuge AG
|
Kompetente, flexible Zusammenarbeit mit Stefan Habich (PL) und dem erfahrenen Kernteam mit Hartmut Rausch, Heino Sagmeister, Timo Stecher, Samuel Hitz und weiteren Experten.
HARTING AG
|
Wir haben in den zurückliegenden Wochen eine Separierung auf einen eigenen Server und den Wechsel auf S/4 Hana vorgenommen. Dank guter Planung und Umsetzung perfekt gelungen. Besten Dank dafür!
SwissOptic AG
|
Sehr kompetente Beratung durch Timo Stecher, professionelle Hilfestellung und rasche Problemlösung
Confiserie Sprüngli AG
|
Schnelle Reaktion bei Problemen. Kompetente Beratung durch Heino Sagmeister in Projekten.
Swarovski
|
Top Betreuung durch Timo Stecher
Debrunner Koenig Gruppe
|
noch nicht all zu viel, bis jetzt macht mir einen guten Eindruck
dipl Ing Fust AG
|
Kompetente Unterstützung im Projekt- und Organisationsmanagement sowie SAP. Besten Dank an Sämi Hitz für die gute Zusammenarbeit.
dipl. Ing. Fust
|
Kompetente, pragmatische und zielgerichtet Unterstützung.
veratron AG
|
Es war eine sehr konstruktive Zusammenarbeit mit tollem Ergebnis innerhalb eines verkürzten Zeitraumes. Top Projektleitung durch Steffen Habich.